What Does Consumers USA Do?
We help our consumers get the best deal possible on their mortgage loans. Consumers USA provides multiple offers from several lenders so you get the best deal possible. If you get a few offers, you'll get the best rate! The better deal you get on your rate, the lower the payment will be.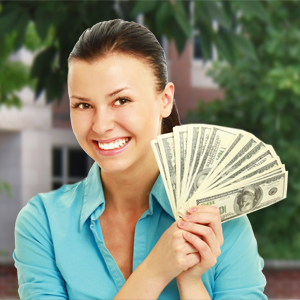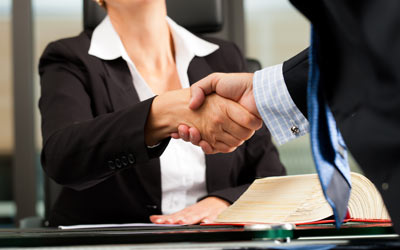 Are you interested in refinancing your mortgage?

If you're looking to refinance your existing loan, Consumers USA will make it easy by helping you find the best deal. We will help you compare lenders so you can get the best rate possible on refinancing your mortgage.
Copyright 2013-2018 Consumers USA | All Rights Reserved | Owned and Operated by Adwire Media | Contact | Privacy Policy | Terms and Conditions *Prospective clients should discuss these options with a representative, as this site does not determine eligibility for products or services.