Interested in knowing more about Health Insurance?
Don't do it alone. Health Insurance can seem daunting if you're figuring it out alone.
We provide an easy to use, consumer friendly, and objective place for people to go and do research about the Health Insurance plans and rates available to them. No pushy sales person telling you what you need, the ability to disregard the constant harassment via phone and mail, and most importantly a chance to take control of your healthcare decisions.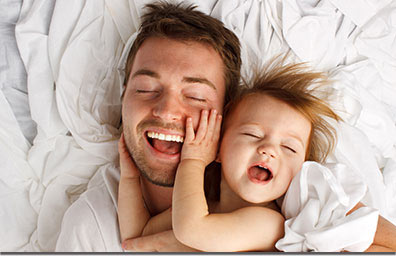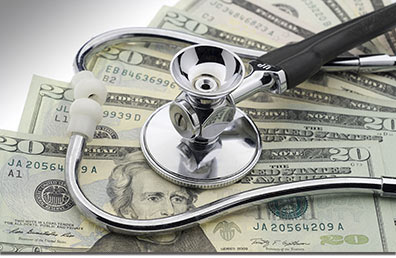 For a complete list of available plans please fill out the form to see.
Understanding Health Insurance can be difficult and intimidating. Although Health Insurance is big and covers millions of Americans, we're here to help simplify it for you.
If you're trying to plan your future, let us break down Health Insurance into its various parts, coverages, and rules to help you decide what you will need when the time comes.
One of the trickiest parts of Health Insurance is knowing when you can enroll in coverage or when you can make changes. There are different spans of time called "enrollment periods" that you should be aware of.
Copyright 2013-2018 Consumers USA | All Rights Reserved | Owned and Operated by Adwire Media | Contact | Privacy Policy | Terms and Conditions *Prospective clients should discuss these options with a representative, as this site does not determine eligibility for products or services.