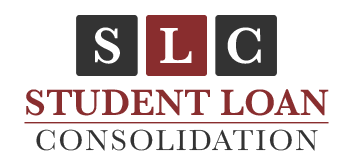 We offer a solution to consolidate
your student loans!
Get your loans consolidated today!
It only takes a minute.
Student Loan Consolidation Service

Our Student Loan Consolidation service is available to help students reduce their federal education debts by combining all of their outstanding loans into a single loan. We may be able to reduce monthly payments and extend the lending time, creating the chance for easier repayment of all federal loans. When you consolidate your public loans, under the federal government program they will be considered paid in full by the new loan.
With today's programs, federal student loans are the easiest and most beneficial to consolidate because they offer low interest rates, increased payback terms (which decreases the monthly cost) and because they reduce the number of lending institutions you have to pay every month. For example, instead of making multiple payments to multiple lenders at various times of the month, you simplify the equation by making a single monthly payment.
Learn more today by filling out the form so you can be on your way to saving money and reducing your debt.